At B.A. Electric we take pride in servicing our local community by providing safe and affordable commercial & residential electrical solutions to our customers. Our professional team will work closely with you to ensure all your electrical needs are done to the NFPA 70 standard for quality.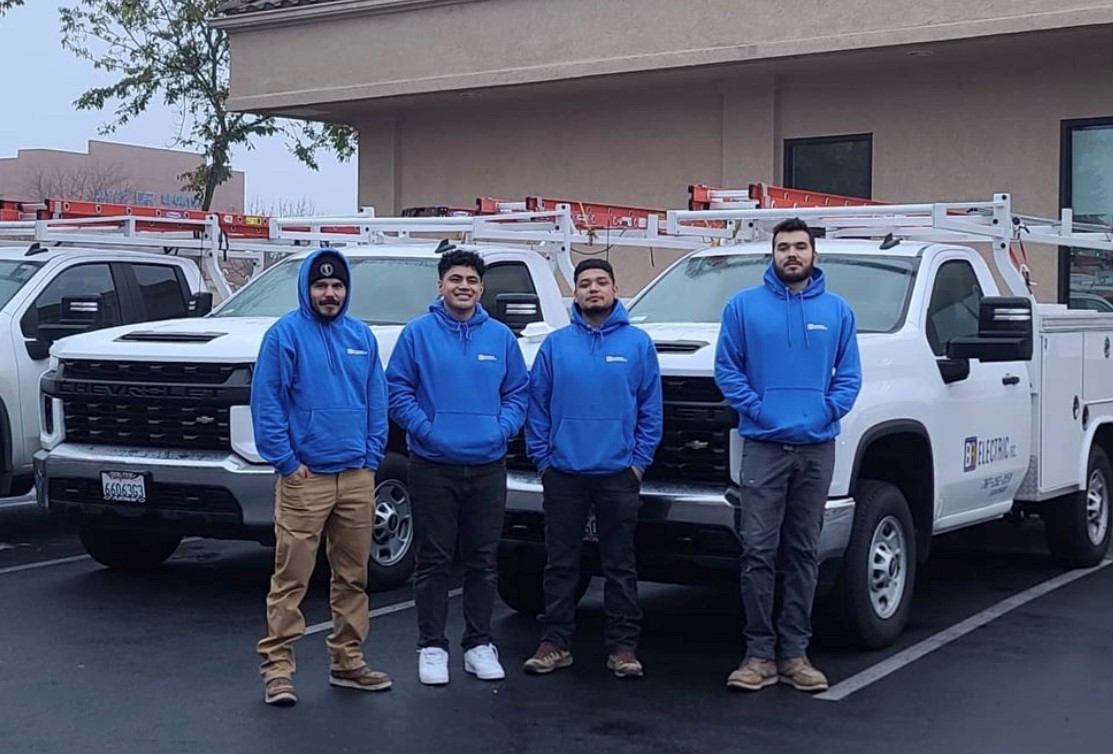 Experienced and Reliable Electrical Work
All of our electricians are experienced in both commercial and residential electric work. We have been proudly serving Sonoma County and the North Bay Area for over 25 years. Our customers come first and we only offer exceptional customer service to all of our clients.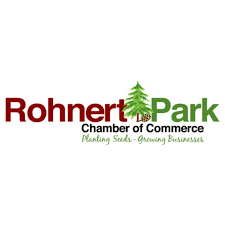 Our Customers Come First
High quality electrical work to match our excellent customer service.
1
Licensed & Certified
California C-10 electrical contractor. License #994366
2
Virtual & Onsite Estimates
We'll come to your residence or job-site for an estimate.
3
Low Price Guarantee
Affordably priced residential & commercial electric work.